---
Are you or someone you care about at risk of falling?
For older adults, falls are one of the greatest causes of serious health problems. A fall can result in hip fractures, head injuries, and loss of independence.
The goal is to stop falls before they happen.
Our Lifemotion Fall Risk Screening & Conditioning program uses advanced technology to identify potential risk factors in just two minutes. Then, our targeted balance training addresses problems to reduce the risk.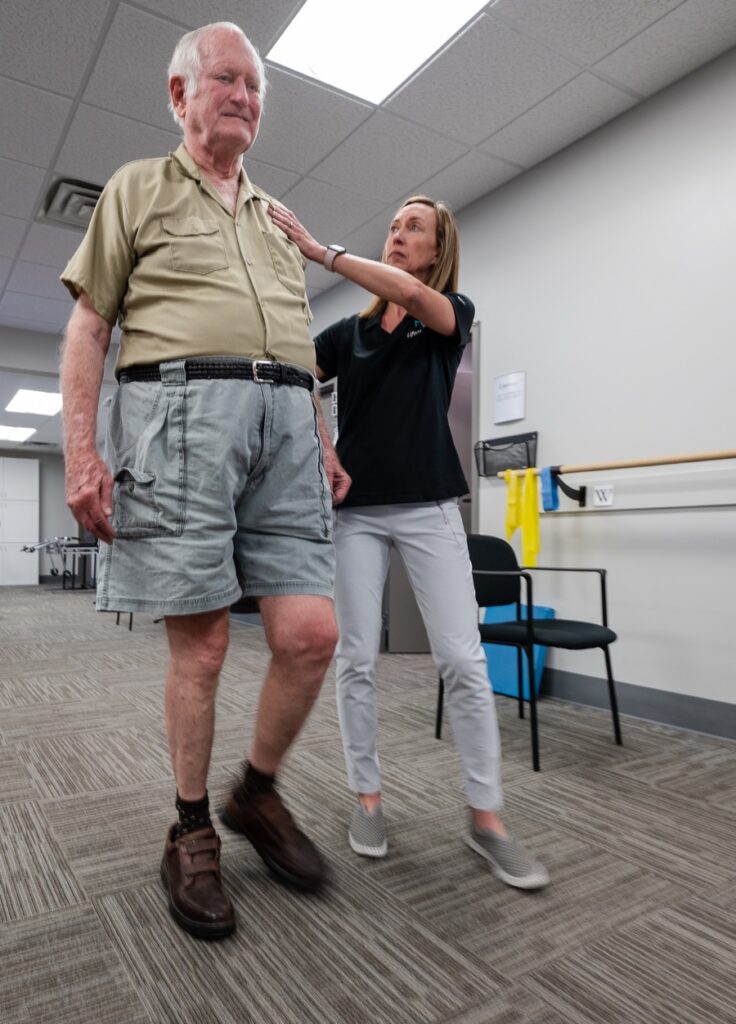 ---
Get Your FREE Fall Risk Screening:
Fill out this form to get your free fall risk screening from LifeMotion Physical Therapy.