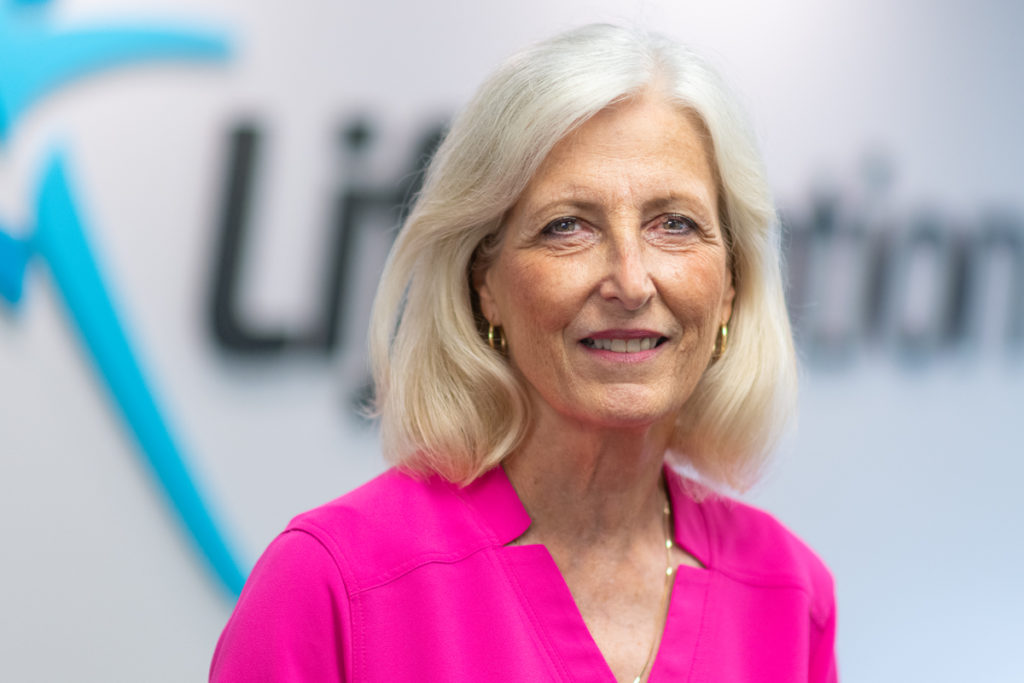 Margy Gillispie, PT is a 1974 graduate of the University of Oklahoma, earning a Bachelors of Science degree in Physical Therapy. The first 8 years of her career began at Tulsa Rehabilitation Center, working with spinal cord and head injury patients. From 1982 to 2019 she was Founder and Director at Physical Therapy Consultants of Tulsa, Inc., an outpatient physical therapy practice focused on orthopedic injuries. Margy has extensive additional education and training in orthopedic physical therapy, with a special interest in lower extremity biomechanics and orthotics. Another area of special interest for Margy has been chronic pain. Many of her patients with recurrent pain symptoms (such as Iliotibial Band Syndrome, Patellofemoral syndrome, Low Back Pain, etc.) have been helped significantly by evaluation and treatment of their foot and ankle mechanics, with or without the use of orthotics. Additionally, she has extensive training in spinal dysfunction, craniosacral, strain-counterstrain, muscle energy, myofascial release and dry needling.
---
Margy's Story
"It was a stroke of luck," Margy Gillispie says, that led her to become one of Tulsa's most respected Physical Therapists. "I picked it from the arts and sciences courses I thought would be interesting. I'm blessed to have a wonderful career."
It's a career that almost ended before it began. Margy actually considered sitting out a semester because she didn't know what major to choose. Then, a letter arrived in the mail.
"My dad sent me the only letter he ever wrote me," she says. "He told me time off wasn't the right thing to do. That I should double down and figure it out."
She did just that. Margie went on to graduate from the University of Oklahoma. Then she spent eight years working at a rehab center focused on spinal cord and head injuries before opening and running her own practice for twenty-seven years until 2019. Not long after, she joined the team here at LifeMotion.
"I was semi-retired," Margy says because of her work in the University of Oklahoma Physical Therapy program. "Students challenge you; their questions will keep a therapist on their toes."
Margy's expertise is orthopedics with a specialization in lower extremity biomechanics. She says many recurring pains are because of abnormal biomechanics.
For instance, someone with a very high arch may have issues that affect their ankle or knee. Because they're not as flexible, their body doesn't absorb shock as well—a common problem with runners.
Margy recalls one patient who experienced neck issues. Fitting them with an orthotic changed the balance of their body which, in turn, eliminated the back pain. It's something Margy has seen many times over the years.
"If you can improve mechanics, you can reduce over-use and pain," Margie says. "Like any medicine, you do research and learn what effects what. It's one of those things I feel like I can contribute most to physical therapy."
"Physical therapy has broadened and yet become more specific over the years," she says. But, what Margy enjoys most about the work hasn't changed: "Being able to help people with pain have a better life."
"I feel like I'm nowhere near ready to retire," she adds. "I like getting up with something to do and somewhere to go."
We're delighted Margy has found that place here at LifeMotion.