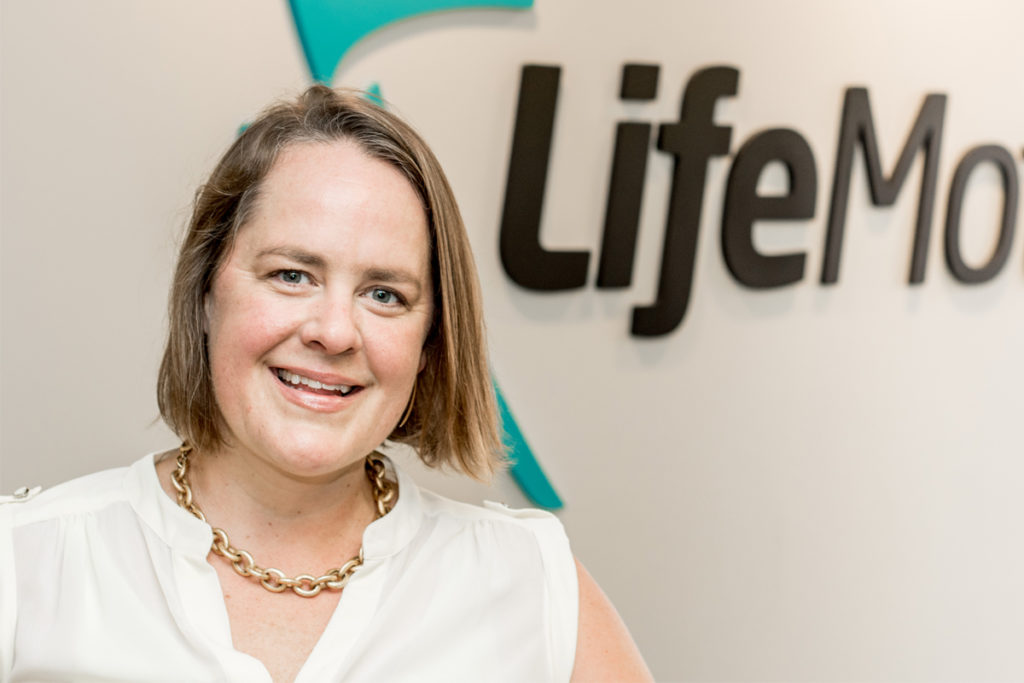 Marlow Perkins Sipes, M.S., CCC-SLP, is a native Tulsan who received her bachelor's degree from Loyola University in Maryland. After college, she moved back to Tulsa to pursue a Masters in Communications Sciences and Disorders from the University of Tulsa.
Marlow has practiced as a national and state certified Speech Language Pathologist (SLP) since 2001 in the Tulsa area treating patients who are in various stages of their neurological rehabilitation. As a SLP, she frequently treats speech, language, cognition, executive function and swallowing.
Marlow has a passion for treating deficits in executive function skills, including time management, memory, problem solving, self-awareness, which frequently need rehabilitation after suffering a concussion.